How It Works
With Maxol's Carbon Neutral Programme, you can entirely neutralise your environmental impact simply by filling up with Premium fuel.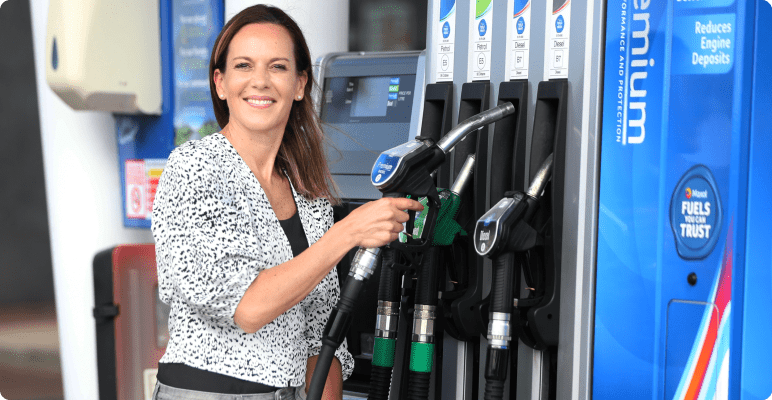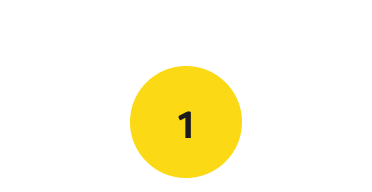 Fill up with our 100% offset Premium fuel
Simply choose Maxol Premium fuel
when you fill up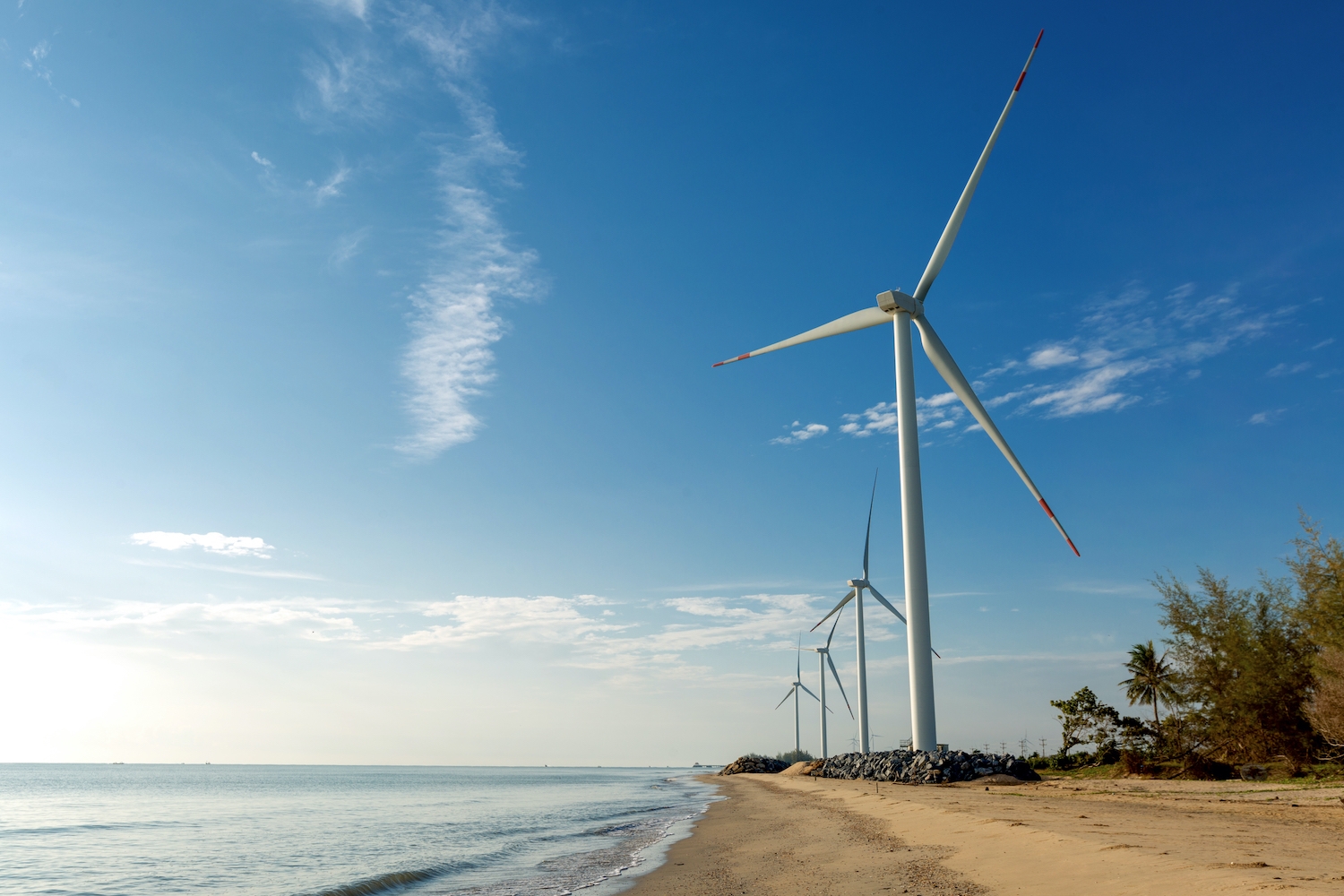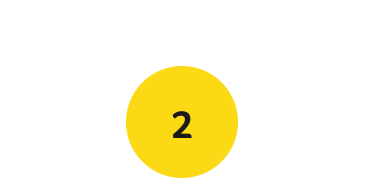 We offset 100% of your emissions
We offset your emissions through
investments in certified carbon offset projects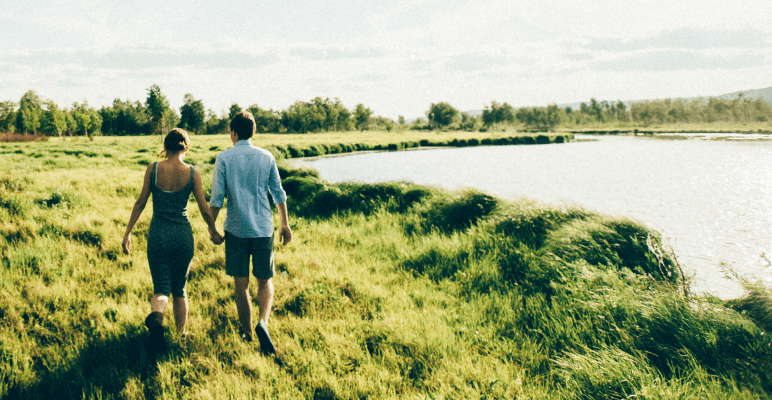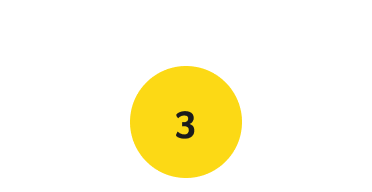 Together we support the island of Ireland
We support initiatives to better the environment
Our promise to you
Our certified carbon offset projects meet registry rules and requirements, follow specific third-party approved methodologies, monitor emission reductions and avoidances, and are verified by independent third parties. We only invest in credits that were issued by a reputable registry such as VERRA, Gold Standard, and others. In addition, our process is independently reviewed and verified, from our environmental calculations to the retirement of the carbon credits.
Global Projects
Maxol's Carbon Neutral Programme supports carbon reduction projects around the world to offset your vehicle's emissions.
What is a certified carbon offset?
A certified carbon offset represents the reduction, destruction, or capture of one metric ton of carbon dioxide (CO2e) emissions. We purchase offsets across a variety of global carbon offset projects to neutralise your environmental impact.
Fuels you can trust
Maxol is committed to providing environmentally friendly fuels across its entire network. Now that commitment has expanded with the launch of our new 100% offset Premium fuel.