Hear from Maxol's CEO Brian Donaldson on the importance of sustainability.
Maxol is committed to improving Ireland's local communities and the world. For every litre of Premium fuel you pump at Maxol, we calculate your carbon emissions and offset them at 100% through investments in certified carbon offset projects and local environmental initiatives.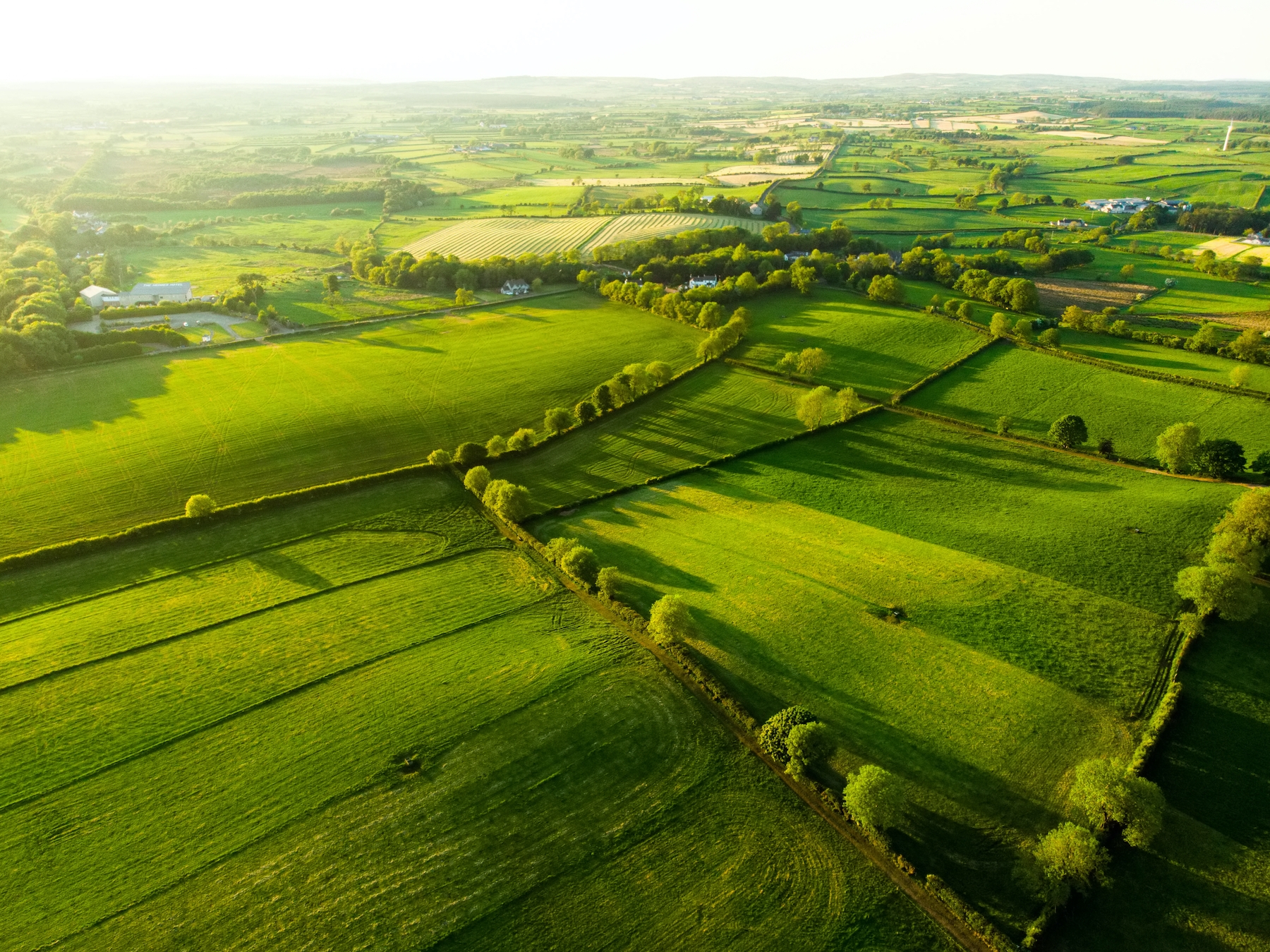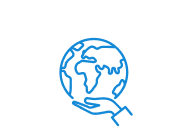 FOR OUR PLANET
Offsetting 100% of emissions on premium fuel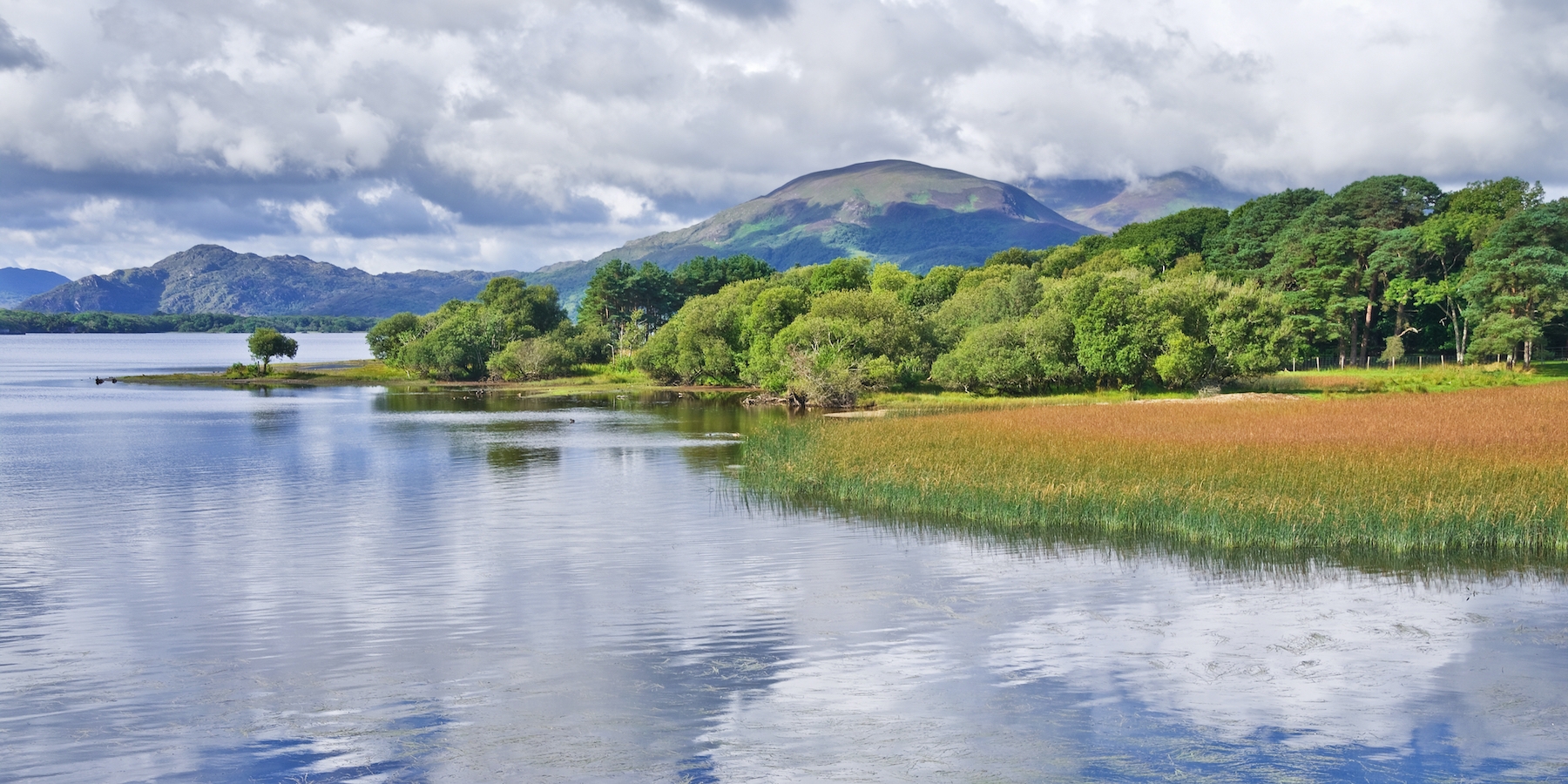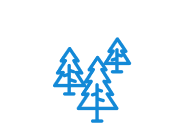 FOR OUR FORESTS
Planting 10,000 trees in Ireland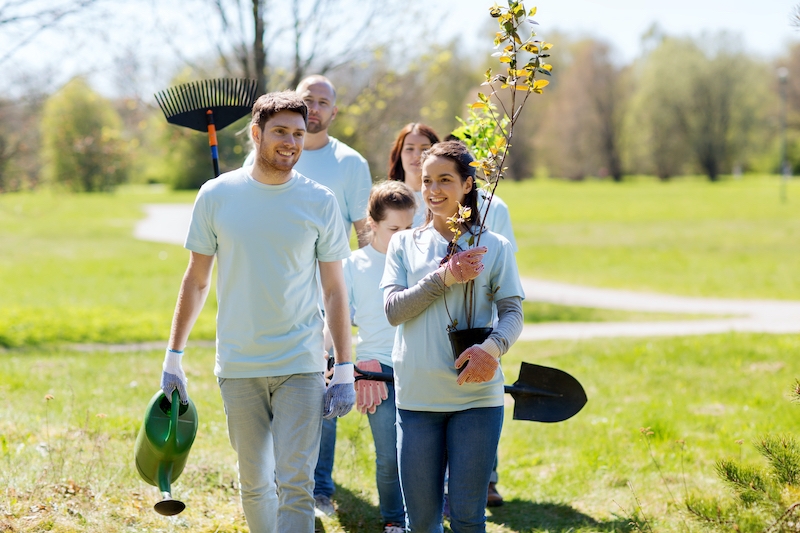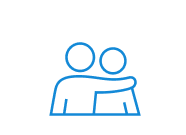 FOR OUR COMMUNITY
Funding local community projects
Make a better choice when you fill up at Maxol
All you have to do is fill up with Premium fuel, Maxol does the rest. When you choose Maxol Premium fuel, you are supporting the Carbon Neutral Programme's mission to protect the environment by offsetting your carbon emissions.
At the heart of our local communities
Our impact goes beyond fuel. Maxol partners with local nonprofit organisations throughout the island of Ireland to to support our local communities. It's one of the ways we put our customers at the heart of what we do, every day.
One small act can make a global impact
Maxol's Carbon Neutral Programme invests in carbon offset projects all over the world that offset your environmental impact and support a global sustainability mission.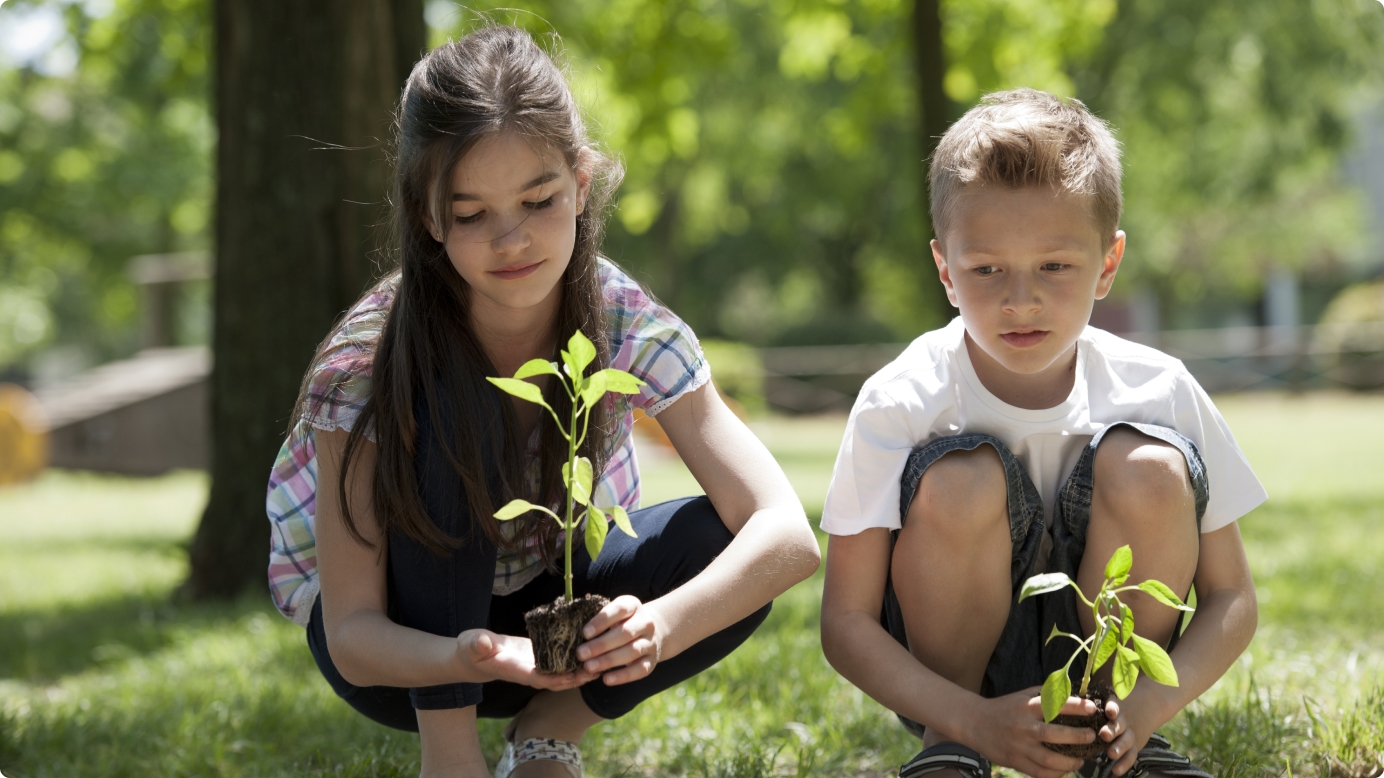 Dedicate a Tree
The Maxol Carbon Neutral Programme is planting 10,000 trees across the island of Ireland. We are planting trees to support the local communities we serve and to go above and beyond our commitment to offset your carbon footprint through global carbon projects.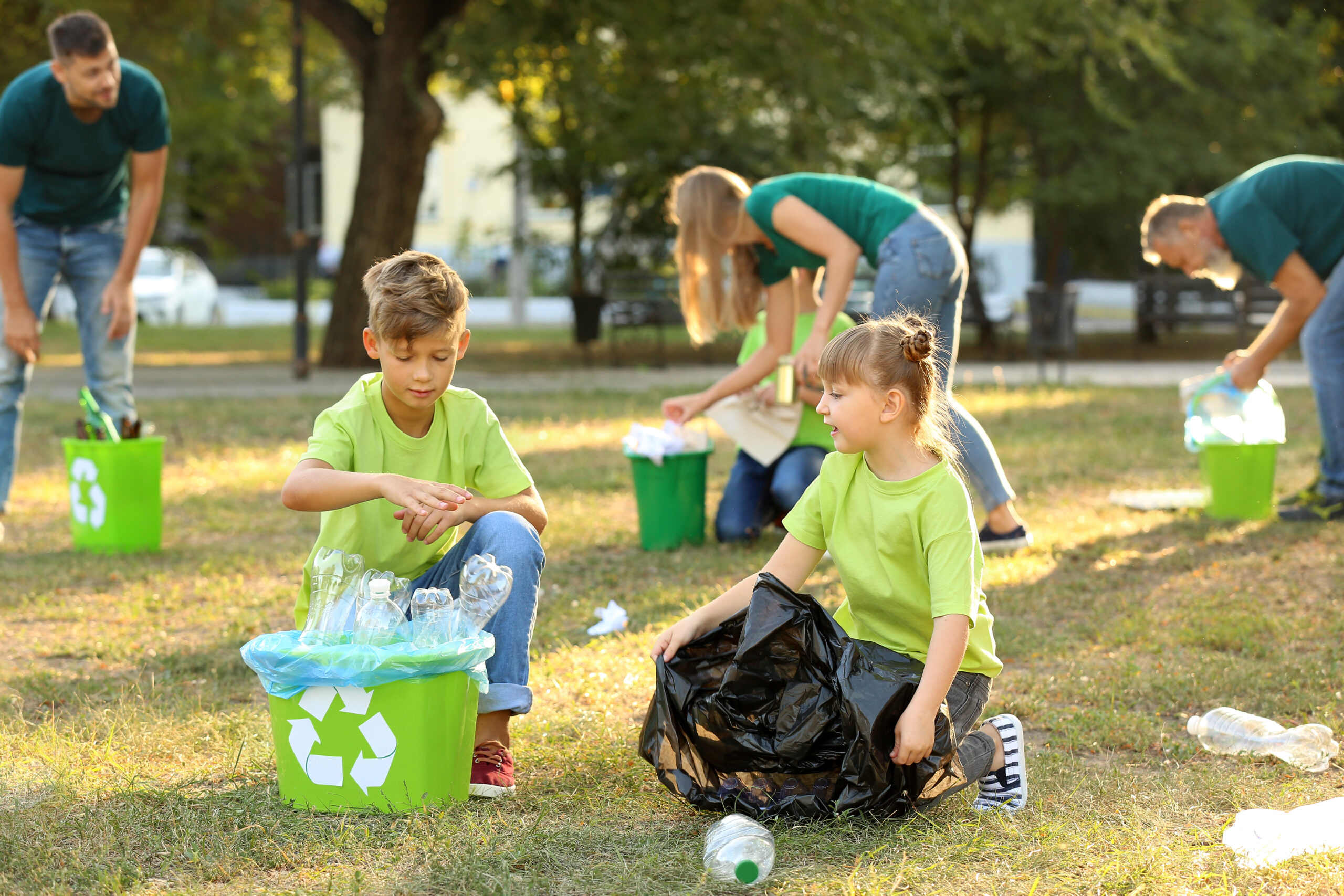 Talking about sustainability with your kids is important. And here's the thing about today's kids: if you don't ...
Read More

→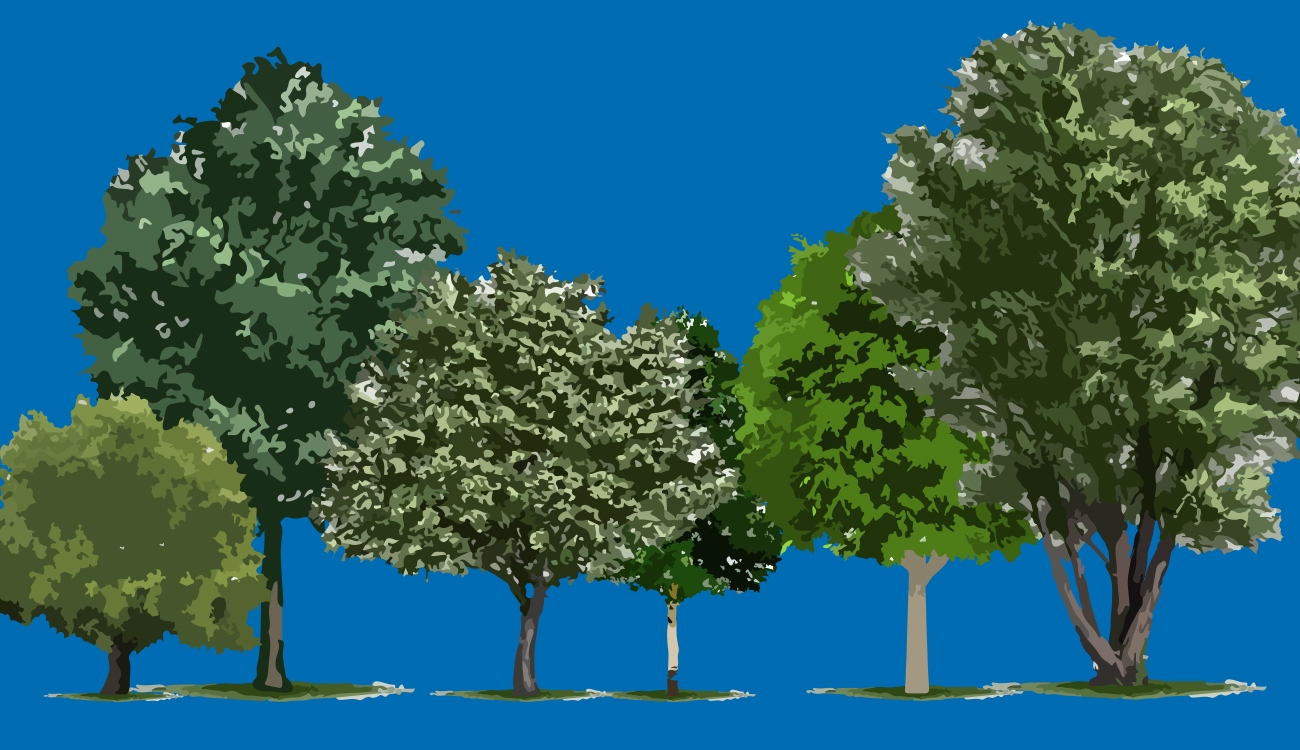 Known for its lush greenness, the entire island of Ireland is full of beautiful landscapes. From coastline to ...
Read More

→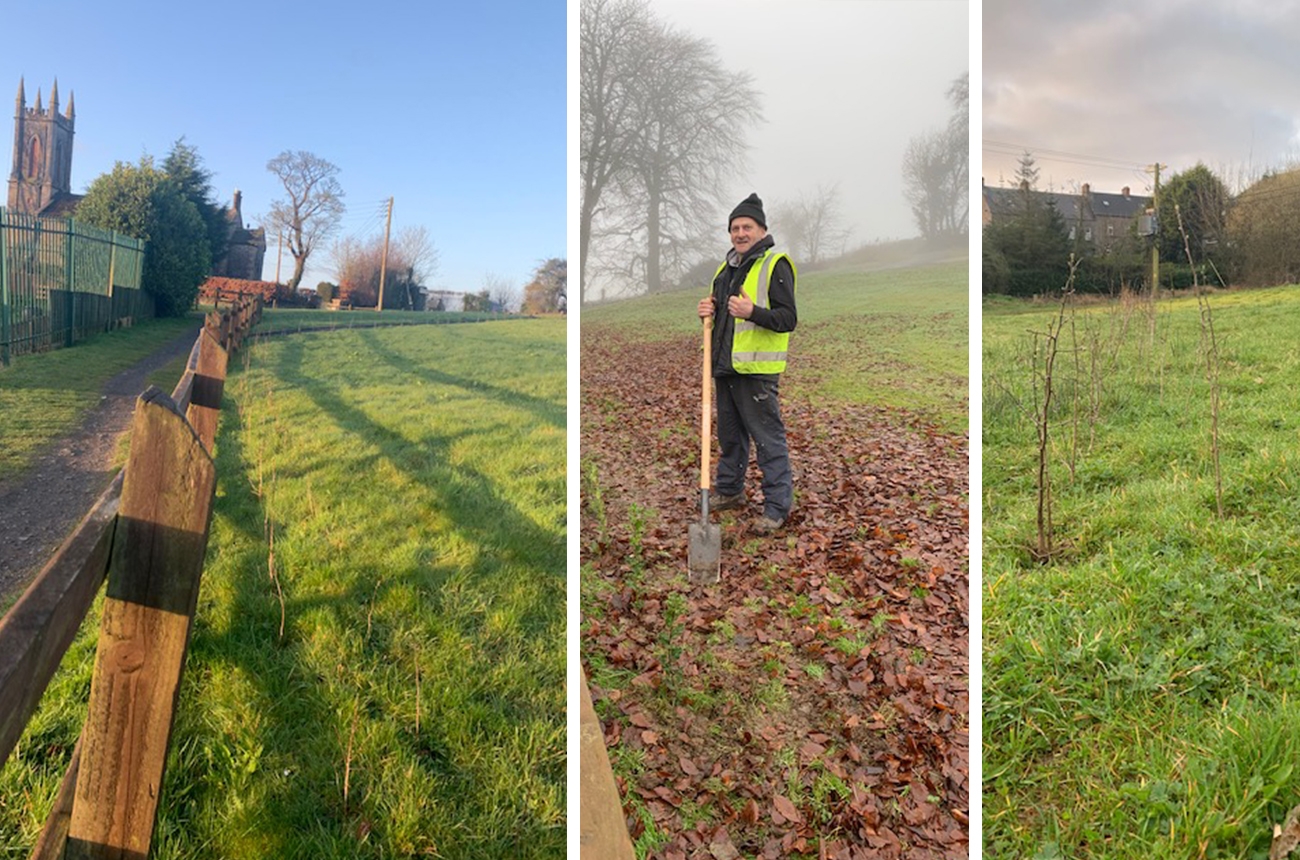 Maxol's goal to plant 10,000 trees across the island of Ireland is getting closer! Maxol's work across the ...
Read More

→
Fuels you can trust
Maxol is committed to providing environmentally friendly fuels across its entire network. Now that commitment has expanded with the launch of our new 100% offset Premium fuel.