Wayang Windu Phase 2 Geothermal Power Project is a grid-connected geothermal power station located in Wayang Windu, 40km south of Bandung in West Java, Indonesia. It is part of the largest geothermal power station in Indonesia. The 117MW turbine is connected to a generator which produces and sends electricity to the Jamali Electricity Grid Network. The plant uses flash steam technology, with the steam generating electricity by driving the turbine directly. The steam is produced at more than 300°C, and contains virtually no pollutant gasses or CO2.
Estimated Annual Reduction:
Supported UN Sustainable Development Goals: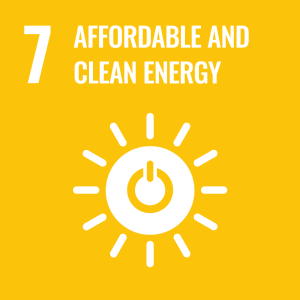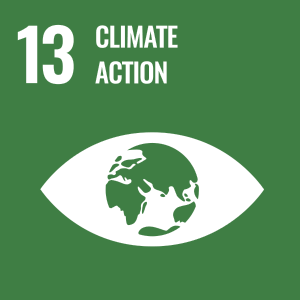 Fuels you can trust
Maxol is committed to providing environmentally friendly fuels across its entire network. In order to meet our environmental obligations, we use a variety of suppliers to source our petrol, diesel and their biofuel content. Now that commitment has expanded with the launch of our new 100% offset Premium fuel.