It's our birthday here at Maxol! For 100 years we've provided Ireland with quality fuel. Being a part of your family and community has inspired us to make the world a better place for future generations. But we're not stopping there: we're honouring this exciting anniversary in Maxol's history with the launch of a Carbon Neutral Programme.
This milestone on our sustainability journey is very special. It not only lets us do our part to help the environment across the island of Ireland thrive, but also allows us to support certified projects that are doing good for future generations.
Reducing carbon in the air
Carbon dioxide emissions from cars contribute to the decrease in quality of the air we breathe. However, there is a way to mitigate this through projects like reforestation. One single, mature, tree can absorb about 22 kg of CO2 in its lifetime. Once absorbed, it never goes back into the air. Instead, the tree releases oxygen. The simple power of a healthy forest of trees is immense.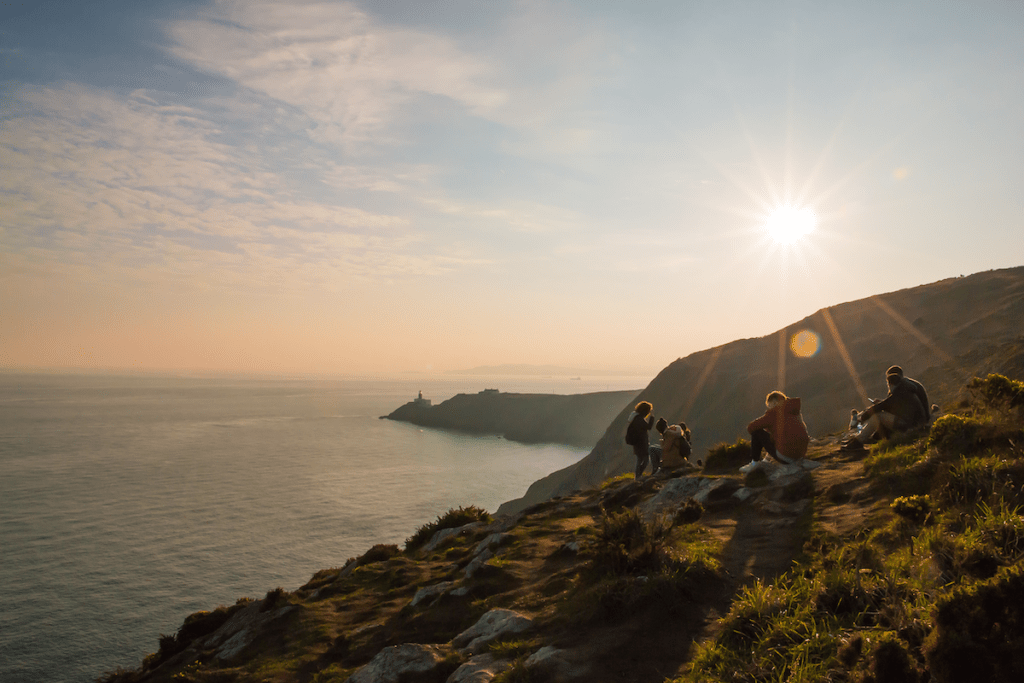 Whether we're planting trees or investing in global environmental projects, the carbon offsetting process is very intentional and effective. Our efforts enable us to support programmes already doing good across the island of Ireland and the world through carbon offsetting.
How filling up your car helps the environment
It's simple and easy to participate in Maxol's Carbon Neutral Programme. All you have to do is fill up with our Premium grade fuel. For every litre of Premium fuel pumped, we offset 100% of the carbon emissions. By supporting certified carbon reduction projects, we're doing our part to make the air we breathe cleaner for our children.
In addition to the sustainability benefits, Maxol's new Premium fuel supports a cleaner, better-functioning engine. By helping to reduce buildup and improving power and acceleration, this new grade of fuel ensures a more efficient engine and a healthier environment at the same time.
Coming to a service station near you
Available in 40 locations by 2021, keep an eye out for our new pumps with more information on how we ensure our Premium fuel is 100% carbon neutral. Thank you for celebrating with us and allowing us to do our part to support our community!