Dedicate a Tree in Our Growing Forest
The Maxol Carbon Neutral Programme is planting 10,000 trees through the Trees on the Land Initiative to establish young native trees across the Island of Ireland.
Fill out the form to dedicate your tree!
Name a tree for yourself or dedicate one to a loved one. In addition to our carbon offset projects that neutralise your carbon emissions we are planting 10,000 trees to support the local communities we serve. These trees are Maxol's way of going above and beyond our commitment to offset your carbon footprint.
Once you dedicate your tree, share with your friends and family to help us build protected woodlands across the island of Ireland!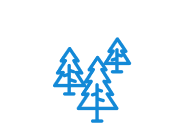 10,000 TREES
Maxol is planting 10,000 in partnership with the Trees on the Land Initiative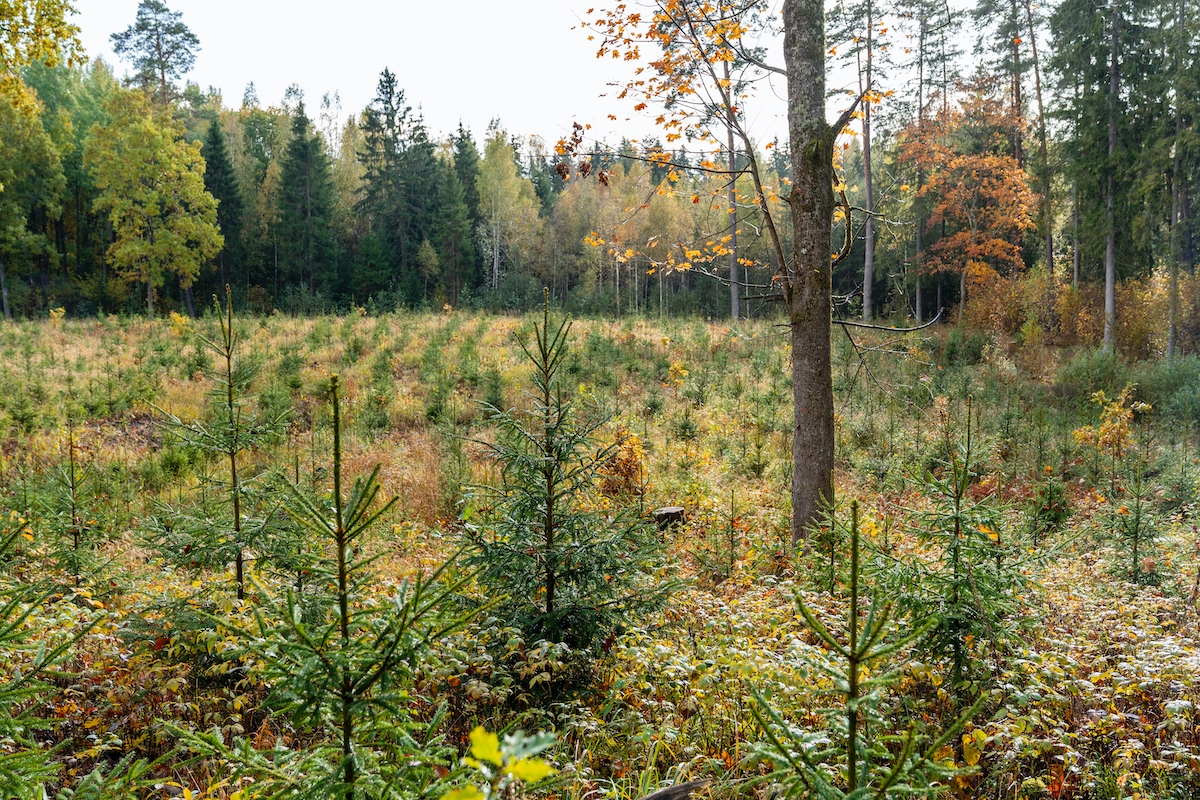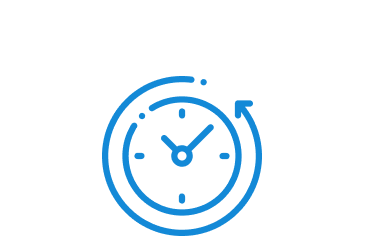 OVER 2 YEARS
Your tree is guaranteed to be planted over our 2 year planting period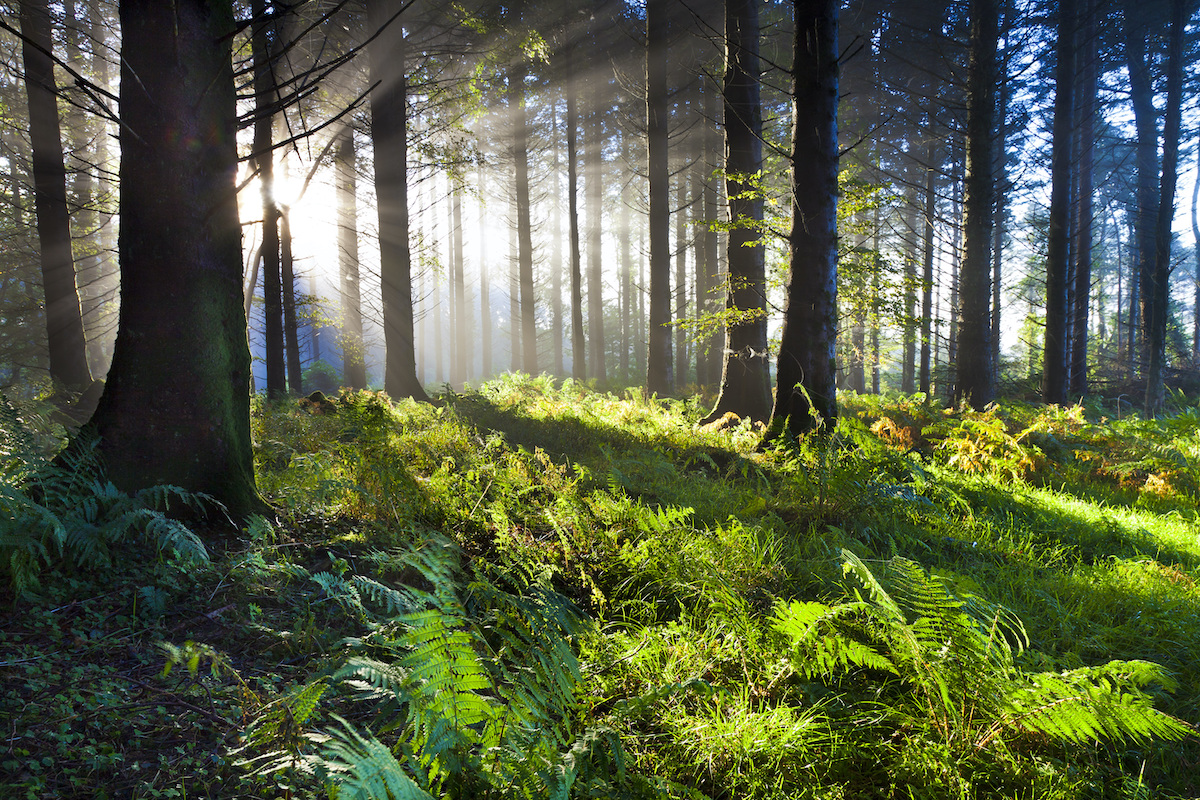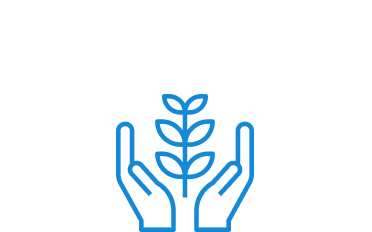 PROTECTED FOREVER
Your tree will grow to maturity so it can benefit the environment for years to come
ABOUT OUR TREES
Trees on the Land aims to establish tree cover and woodland in rural and urban areas that will grow for many years and provide valuable resources, beneficial ecosystem services and a lasting legacy for future generations.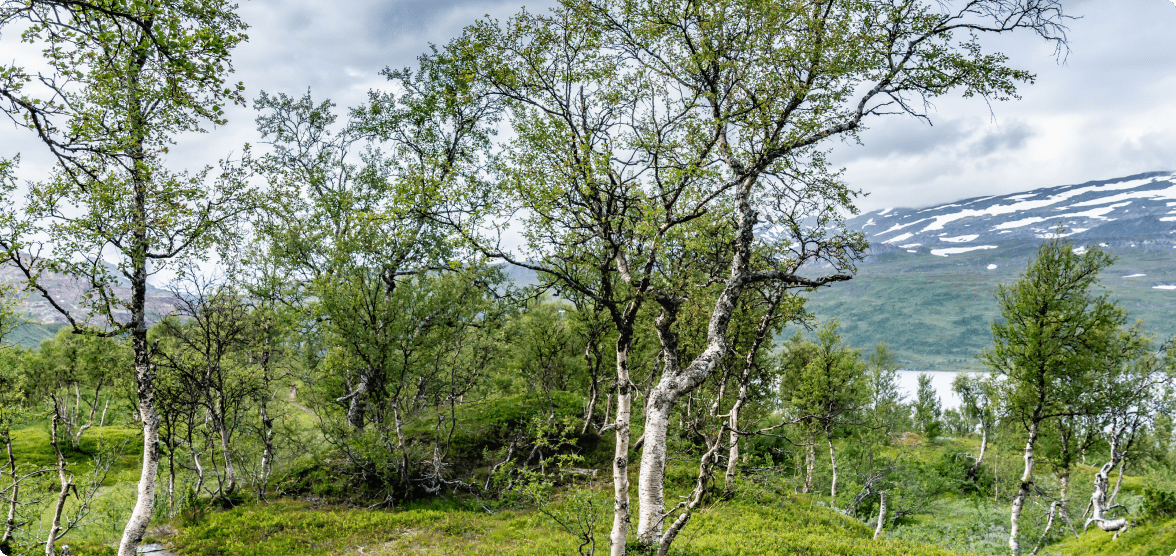 What kind of trees are planted?
Trees on the Land buys native Irish-grown trees of certified Irish seed provenance for our woodland, hedging, coppice, agroforestry and reforestation projects and work with young forestry whips as their size enables easy handling and planting along with excellent establishment rates.
Common Species: Downy Birch, Common Alder, Oak (sessile & pedunculate), Scots Pine, Hazel, Rowan, Crab Apple, Hawthorn & Blackthorn.
They also plant a variety of fruit and nut trees as well as rare species when possible. Rare tree species must be Irish grown and of certified Irish seed provenance.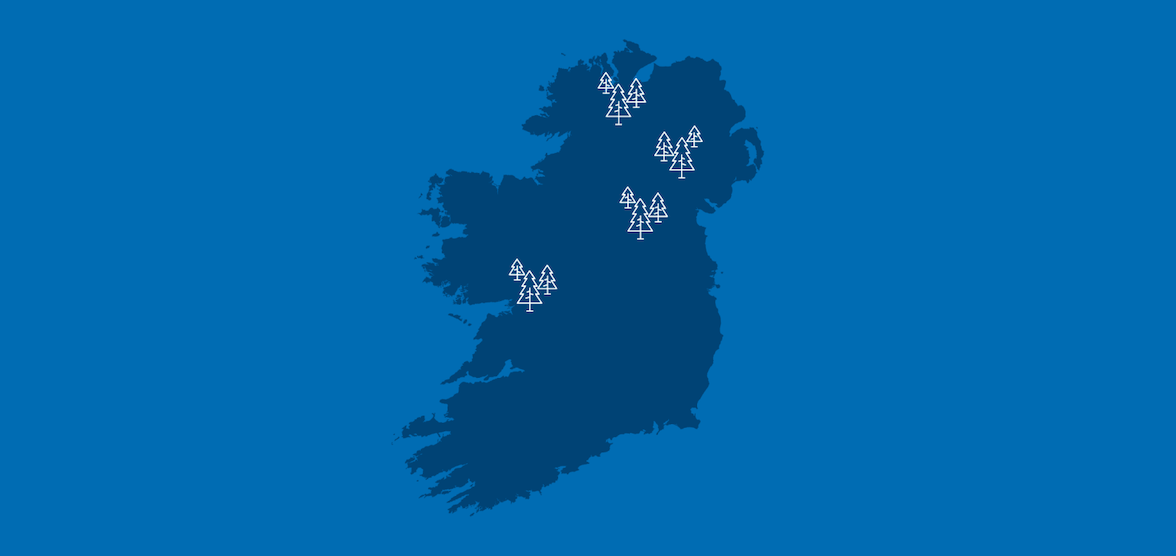 Where is my tree being planted?
We are planting trees in Ballymagowan Allotments in County Derry, as well as in Benburb, County Tyrone. In addition, we are supporting projects in Bailieborough Town, County Cavan and Athenry, County Galway. These projects are planting native trees to support biodiversity and wildlife.
Fuels you can trust
Maxol is committed to providing environmentally friendly fuels across its entire network. Now that commitment has expanded with the launch of our new 100% offset Premium fuel.